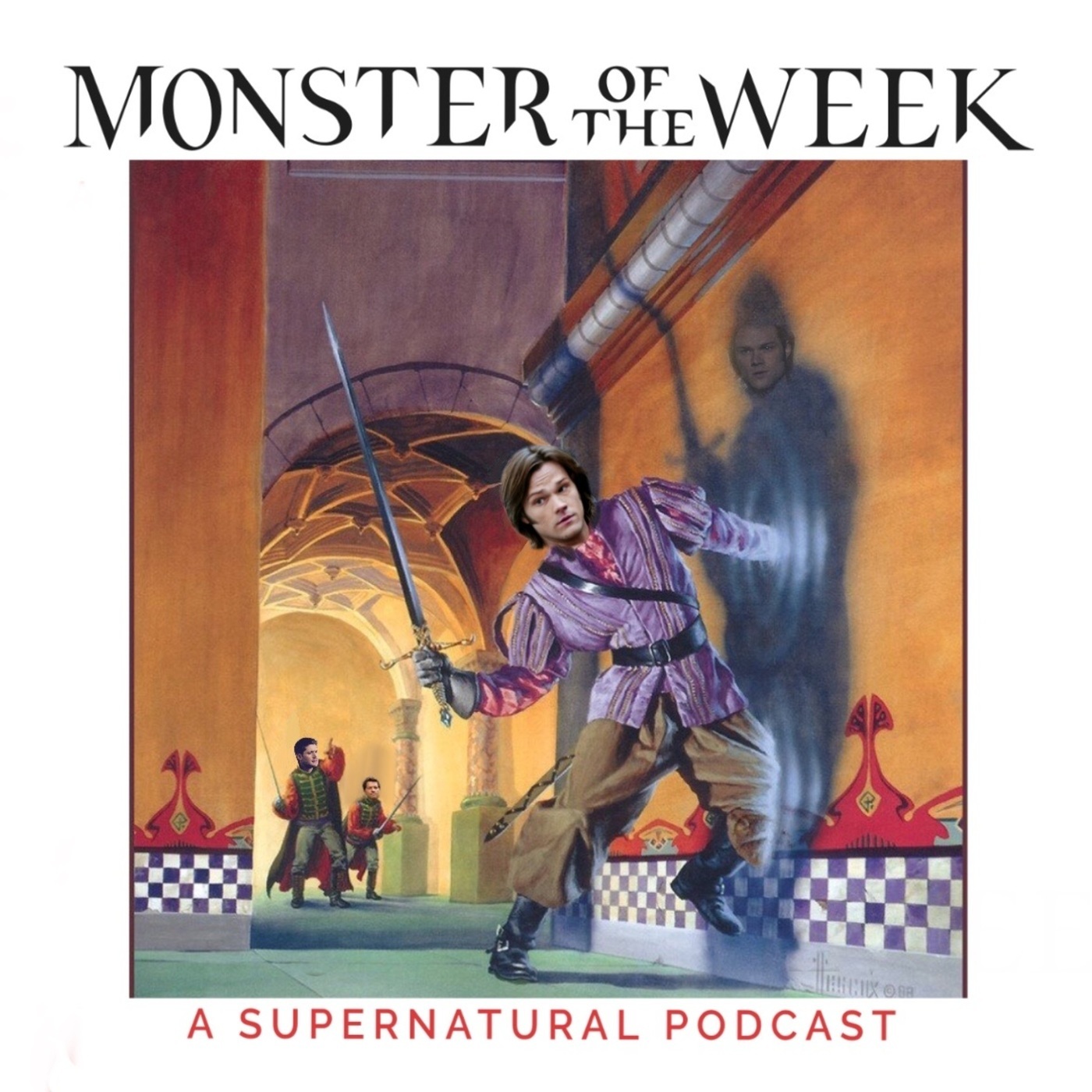 Episode 53
Soul Cavity
December 28th, 2017
1 hr 41 mins 30 secs
Season 6
Tags
Hello everyone! Welcome to this week's ep. We're at the halfway point for S6, and are still having a lot of fun. We start with Appointment In Samarra, a fun episode in which Dean becomes Death and Soulless Sam becomes Jeremy's every more problematic fave. Then it's on to Like a Virgin, where the series spends an astronomical amount of money for CGI dragons, but they all end up looking like normal dudes. Weird!
If you like these episodes, consider supporting us on Patreon!
Or you can talk to us on Twitter!