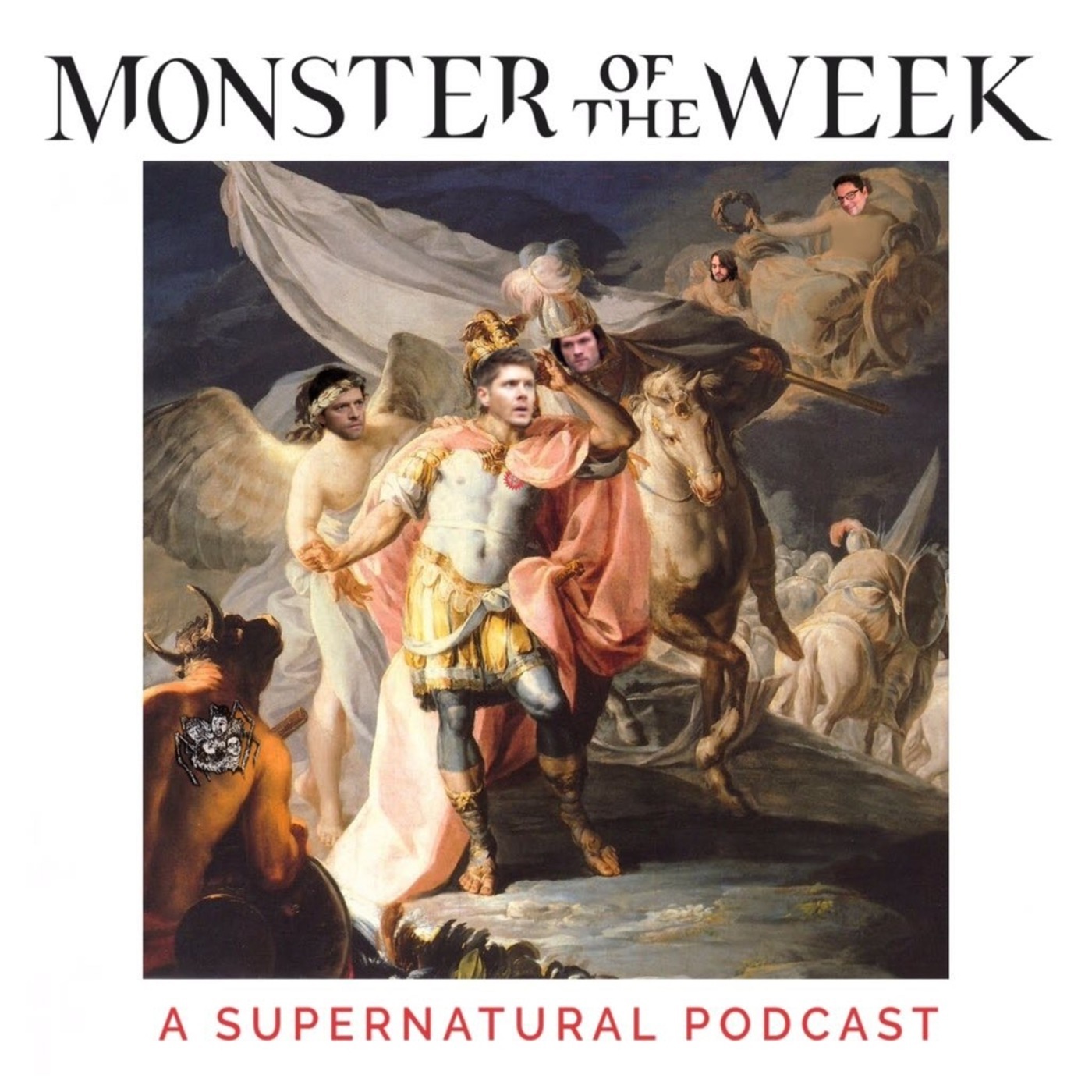 Episode 35
HOVPLZ
August 24th, 2017
1 hr 59 mins 16 secs
Season 4
Tags
In this episode of Monster of the Week, Chris and Jeremy are joined by Dylan from the Horrorble podcast to talk about their feelings on season 4, and Supernatural up to th eending of S4. After the musical break, Chris and Jeremy answer NINE PAGES worth of listener feedback. We'll be back next week to start covering SEASON FIVE!
Be sure to check out Dylan's podcast: http://www.horrorblepodcast.com/
Also check out our coverage schedule for season five: http://www.monsteroftheweek.cool/schedule
Thanks for listening!